65 years of quality and innovation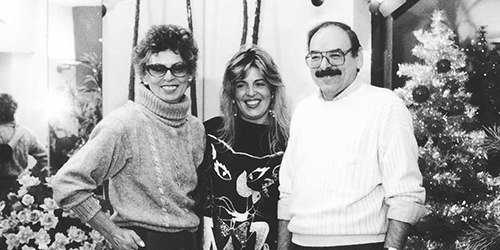 1954 - 1980
"In January 1954 Carlo Civera, alongside his wife Maria, opens in Brescia, in contrada santa croce a small lab of handicraft production of artificial and semi-natural plants. The fast growth leads him in less than one year to acquire the neighbouring shop transforming it in high class showroom.
So begins the story of Carlo Civera, a business for which the most passionate challenge has always been the capability to keep improving in any aspect of the business. "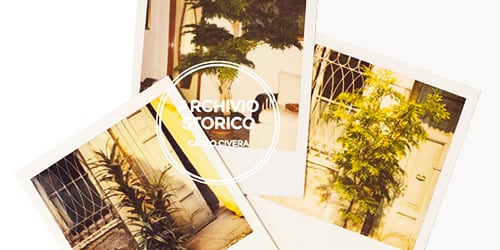 1980 - 1990
The '80s represent a major milestone. Carlo Civera acquires the industrial and financial soundness to specialize in a field yet unknown to many. Sharpening technical expertise and the quality of the materials used to create artificial and semi-natural plants of very high quality. Furthermore during these years, Carlo Civera has been supported from the artistic's skills of his daughter Tiziana.
The company continues like this its growth acquiring important shop assistants in the fashion industry as well as cinematographic, banking and hotel sector. In 1985 Carlo Civera widens his offer introducing artificial flowers made with innovative materials at the time. Thanks to this development the company earns its notoriety also in the Floral design industry.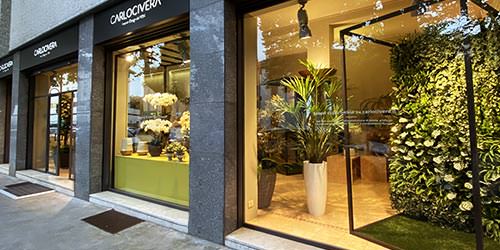 1990-2000
Facing the continuing growth in 1990 the company purchase a new building in Via dei Mille 20D in Brescia that was completely renovated and the headquarters in Contrada Santa Croce, now too small for the sales volumes of the time, were closed. Carlo Civera can now count on a 1000 square meters area where a workshop equipped with the latest manufacturing technology, a high-class showroom and executive offices are built. This new home increased the reputation of the company not only in Brescia and its district but also throughout northern Italy.
In these years Carlo Civera receives important orders from customers such as Banca d'Italia, Frabosk and INA Assitalia , which increasingly require the furniture of zero maintenance green areas for buildings and offices.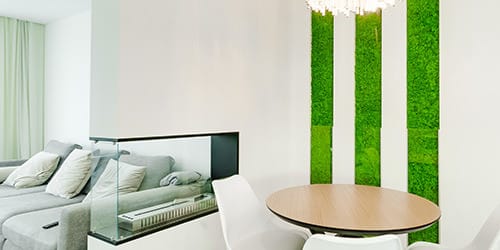 2000 - 2008
Carlo Civera, over the years, has always experimented new ways of introducing nature into masonry spaces made by men. From this green philosophy comes in 2011 the idea of using natural preserved lichen to make indoor green walls and green paintings at zero maintenance.
Thanks to an innovative process, that replaces sap with a completely biodegradable nontoxic product, the green paintings or the preserved lichen's walls designed by Carlo Civera maintain for more than 8 years their beauty and floridity.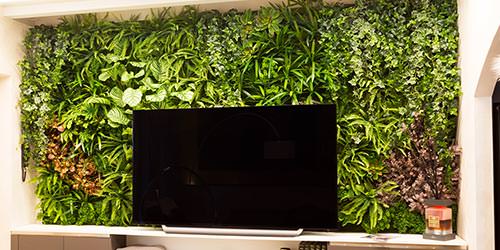 2009 - 2018
Thanks to the experience gained in over 50 years of business, in 2009 Carlo Civera introduced on the market his own vertical gardens realised with the same artificial plants that made famous the company. This innovation widened significantly the fame of his brand, making Carlo Civera a reference point for designers and architects of green zones.
In 2010 the company expands abroad opening a sales office in Spain. Here are run important orders that made the company well-known for the high quality of the products.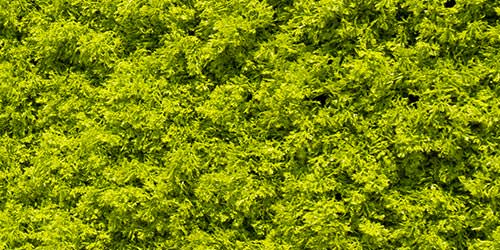 2019 - Oggi
The evolution of preserved lichen in an artificial version. In 2019 Carlo Civera launches a revolutionary product in the sector by expanding the proposal to meet the needs of many designers and architects. Our artificial lichen is made with the highest quality synthetic materials, able to reproduce the nuances of natural lichen and the typical characteristics of floridity and softness.
We consider "today" as a new chapter of a long history of quality, innovation and excellent work. We always seek for news ways to grow because the impossible is not a limit but a challenge.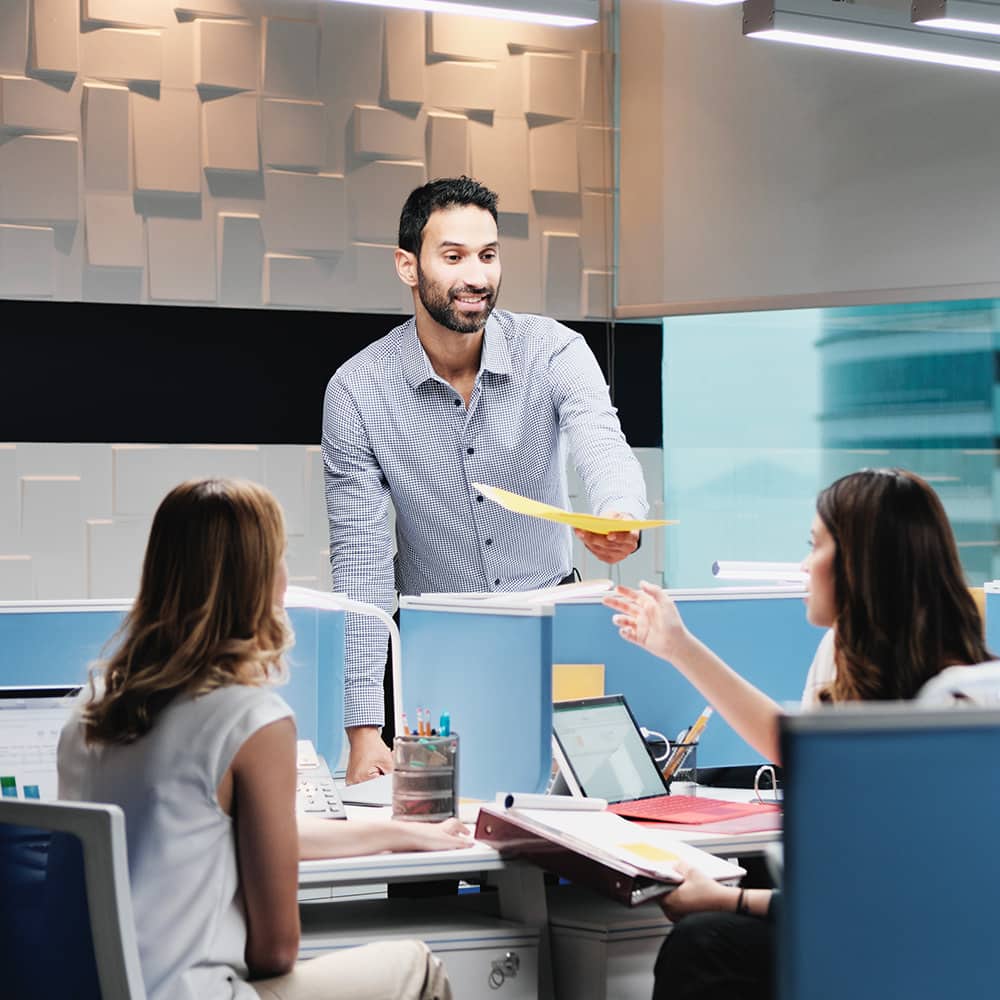 Executive and design offices
Carlo Civera creates contract solutions which do not aim at the simple design and arrangement of furnishing elements within a space but study the environment in its overall vision.
The wide range of services allows the customer a considerable saving of time: he will no longer have to turn to dozens of people but to a single company able to design and implement his idea in every detail.
The Carlo Civera showroom was inaugurated in Brescia in January 1954 and since then has represented the reference point for the furnishing of artificial green areas with zero maintenance. It was conceived both as a shop and as an Interior Design Studio dedicated to the design of spaces in artificial green, customized according to the needs of each customer.
We have used the environment to create suggestive atmospheres where customers can thoroughly evaluate all our collections of artificial plants and floral compositions combined with home-made furnishings in Italy. Inside, the environment stimulates creativity and the birth of new ideas for the decoration of any space.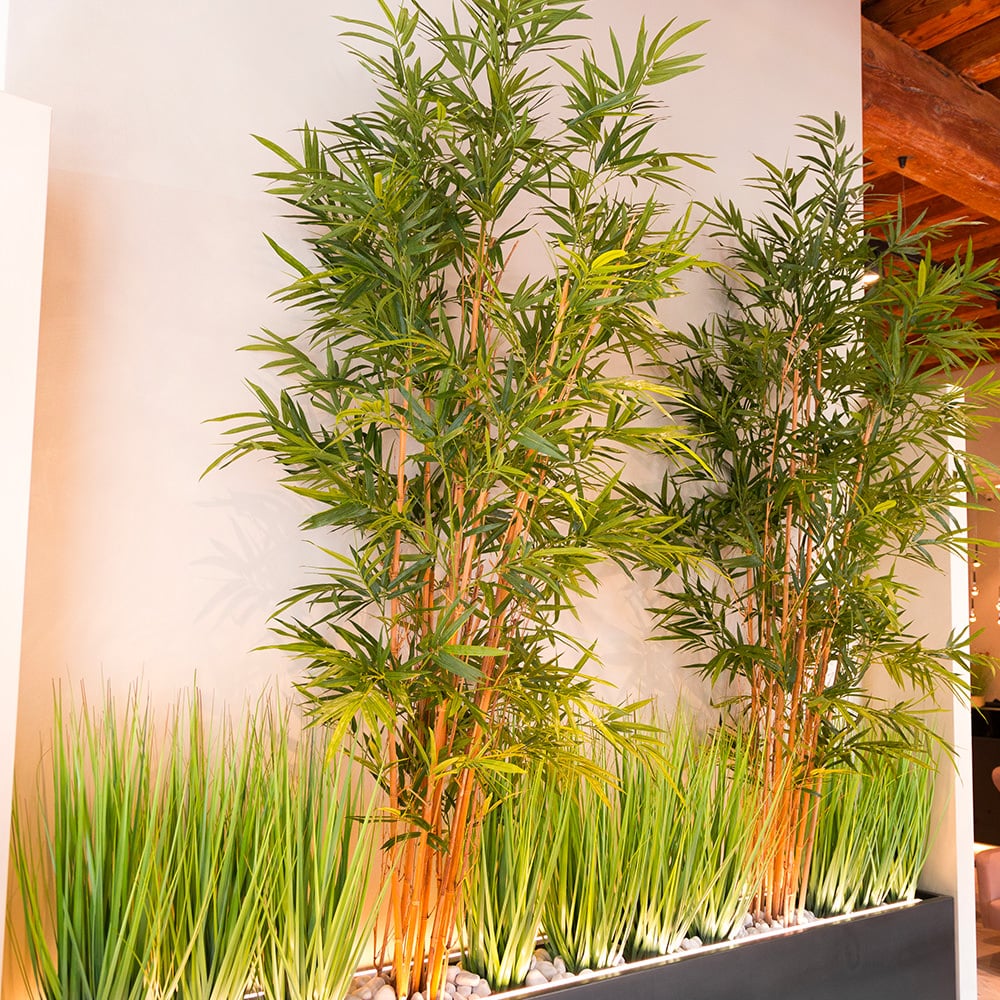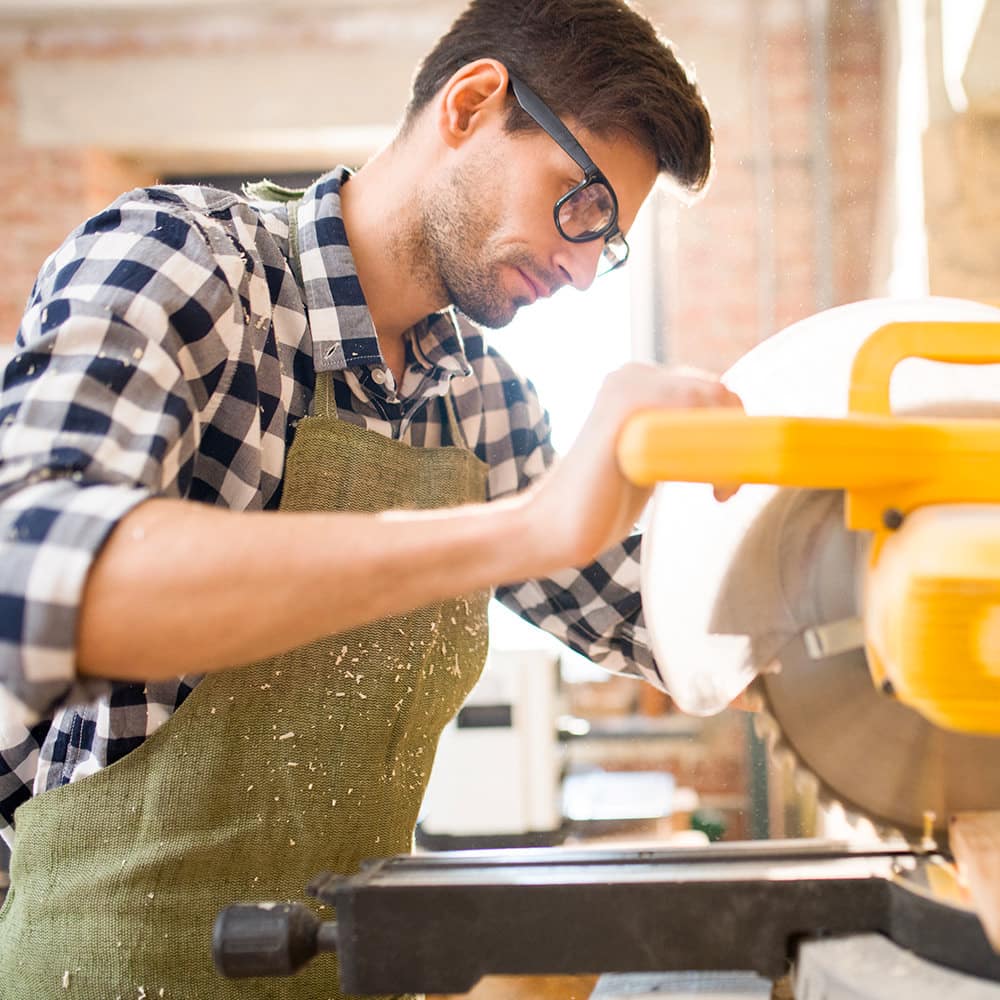 Designing and creating something requires attention. The use of hands combined with artisan experience allows you to create objects of unparalleled beauty. In this way, Carlo Civera was able to exploit his laboratory to produce internally, in addition to semi-natural plants, all the elements necessary for his projects.
We are able, for example, to handcraft the frames and panels necessary to create installations of lichen (available in 15 colors for indoor and outdoor environments) and unique and scenographic artificial vertical gardens.
Ideas and advice on the world of artificial green
Projects | Artificial vertical garden – Verona
The renovation of this property, in the heart of the beautiful city of Verona, featured...
6 Reasons to choose an artificial vertical garden
Vegetal wall, green wall or vertical garden: all synonyms to describe the latest trend in...