Artificial vertical gardens
A green, original and innovative
decorating concept
Carlo Civera designs, creates and places artificial vertical gardens and flat or curved plant walls of any size, for indoor and outdoor environments. Our artificial foliage is made with innovative materials, which faithfully recreate the natural shades of color, texture and veining. For vertical gardens intended for outdoor environments, we use artificial plants which are resistant to atmospheric agents and U.V. rays. Our vertical gardens are a valid alternative to stabilized lichen and artificial lichen walls, they also reach a depth of about 20 to 50 cm allowing a realistic three-dimensional effect even when observed from a distance. Their innovative structure, developed and built by our team to provide support for the vertical garden, is designed to minimize clutter and optimize space.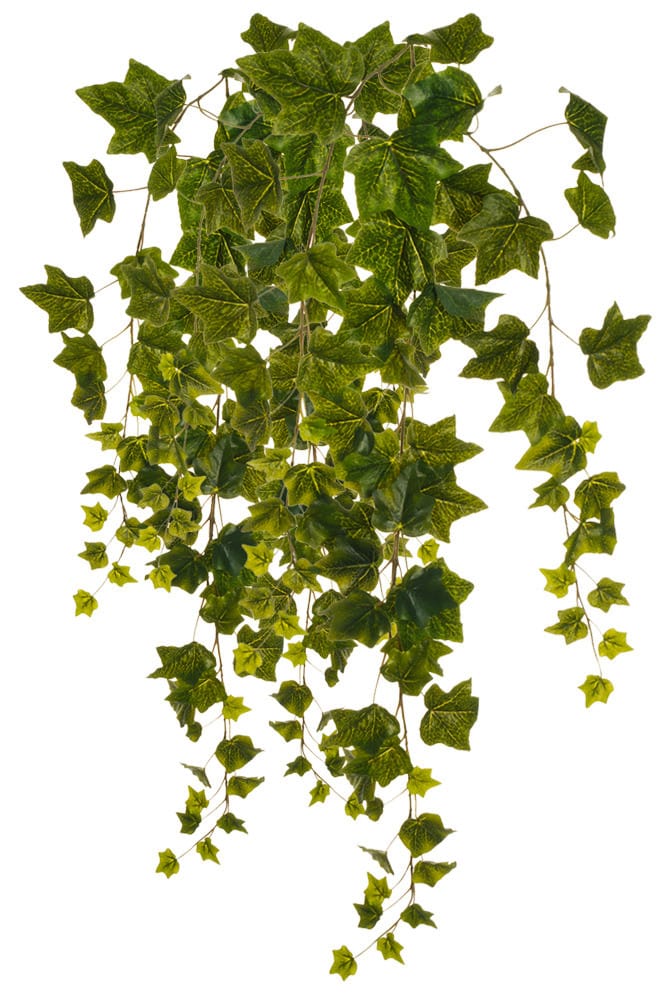 Why choose our artificial vertical garden?
Because it's custom made. Always.
We don't make standard modules: we listen to the client's needs and create personalized artificial vertical gardens, all the way from the size to the shape to the choice of plants and their placement. Our artificial vertical garden is the result of high Italian craftsmanship, achieved through decades of investment in research and development. The structure of our gardens is unique, only 4 cm deep and can be easily placeed anywhere, even in outdoor environments.
We do not use sponge, plywood panels or polyethylene foam sheets, unlike many other manufacturers, because they often result in poor quality and durability.
Unique. Creative. Maintenance-free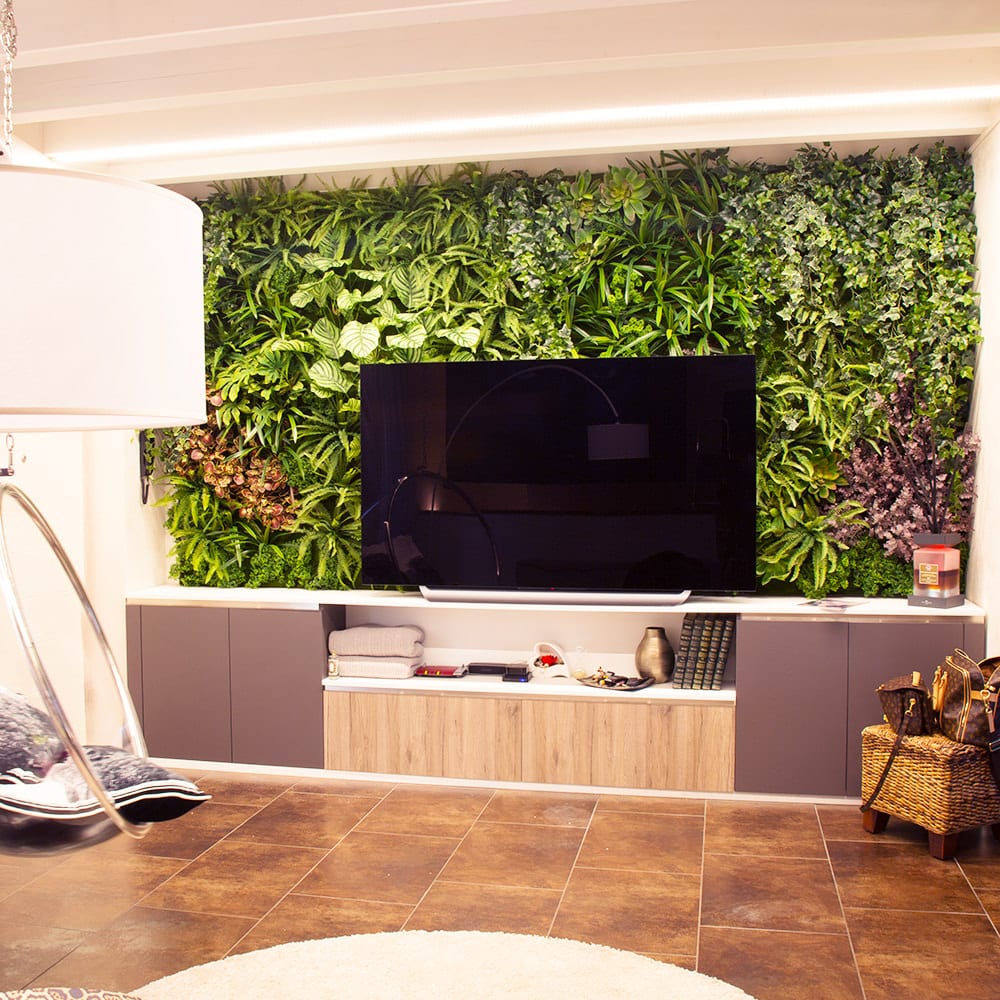 Our floral designer listens to the client's needs and creates artificial vertical gardens customized in every detail, all the way from the measurements to the choice of plants. The elements used are of the highest quality, and are identical to natural plants. The structure of our vertical gardens is innovative, solid but lightweight and easy to place with only a few plugs per square meter.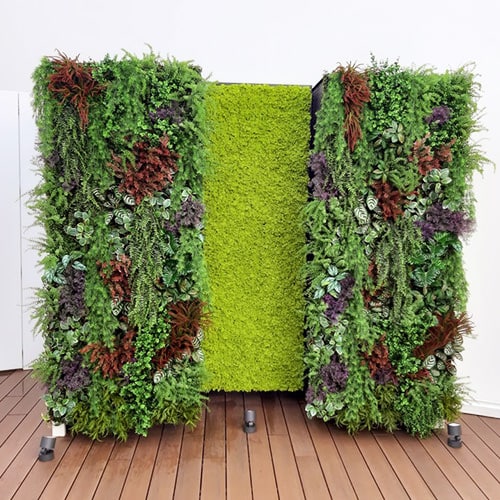 We bring all the beauty of indoor artificial vertical gardens outdoors. To create an outdoor artificial vertical garden or a green artificial plant wall, we use artificial plants that are resistant to UV rays and atmospheric agents.
These artificial vertical gardens are ideal for decorating terrace walls or for covering up surfaces containing technical equipment such as air conditioning systems.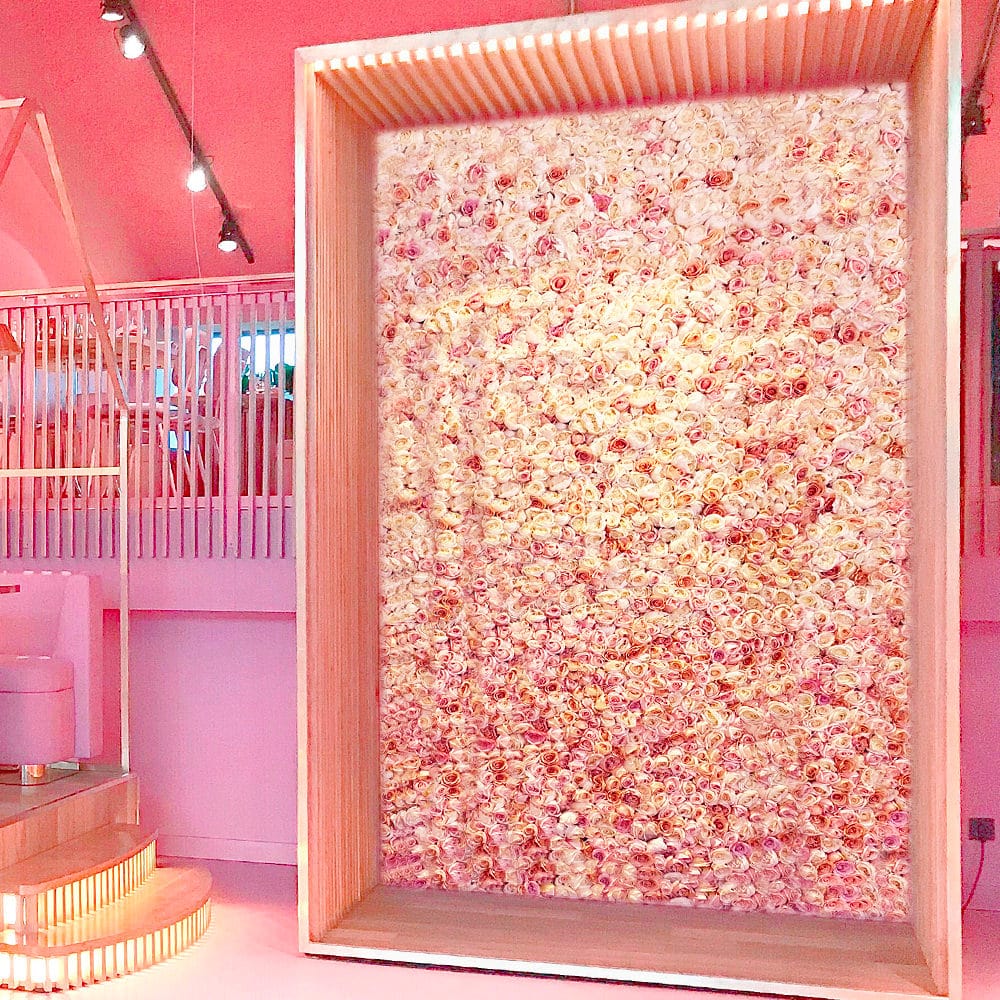 Give your surroundings a fashionable touch with our vertical flower gardens. Each flower is hand-attached to a solid, lightweight and easy-to-place structure. This allows us to create custom designs. Do you want an even more exclusive result? Our vertical flower gardens, made with roses or peonies, can be scented upon request!
Personalized. Scenic. Handmade
Artificial vertical gardens by Carlo Civera are decorative and scenic. In terms of beauty and magnificence, they are identical to the real ones but do not require constant care and attention. Their different shades of color enhance any environment in which they are inserted, creating welcoming and relaxing "green" areas. Our vertical gardens are ideal for decorating private rooms, restaurants, hotels, offices, stores and windows.
They are cheaper
Our artificial vertical gardens are cheaper than natural plants because they do not require expensive irrigation systems. Natural plants also require sunlight which are not always possible to place. By using highly realistic artificial materials, we do not need to replace plants.
Customized
Our experience gained in more than 64 years of activity allows us to carry out any type of project. The structure of our vertical gardens adapts to the surroundings, which is why we are do not offer "standard modules". Thus, we can shape the garden making it fit perfectly to the wall.
No maintenance required
Our vertical gardens are maintenance free thanks to the high-quality materials we use. In case some dust accumulates, just use a common compressed air canister at a distance of about 50 cm from the foliage. Artificial materials also eliminate the classic problems of dry or falling leaves.
Placing service
Each artificial vertical garden is handcrafted in Carlo Civera's laboratories and is placeed by our staff in Italy and abroad. We follow the project from the beginning to the end in order to take care of every detail, even during the placing of the vertical plant wall. For the placing, we use plugs and tools of the highest quality.
Fill out the form. We will contact you within 24h to 48h
Ideas and advice on the world of artificial green