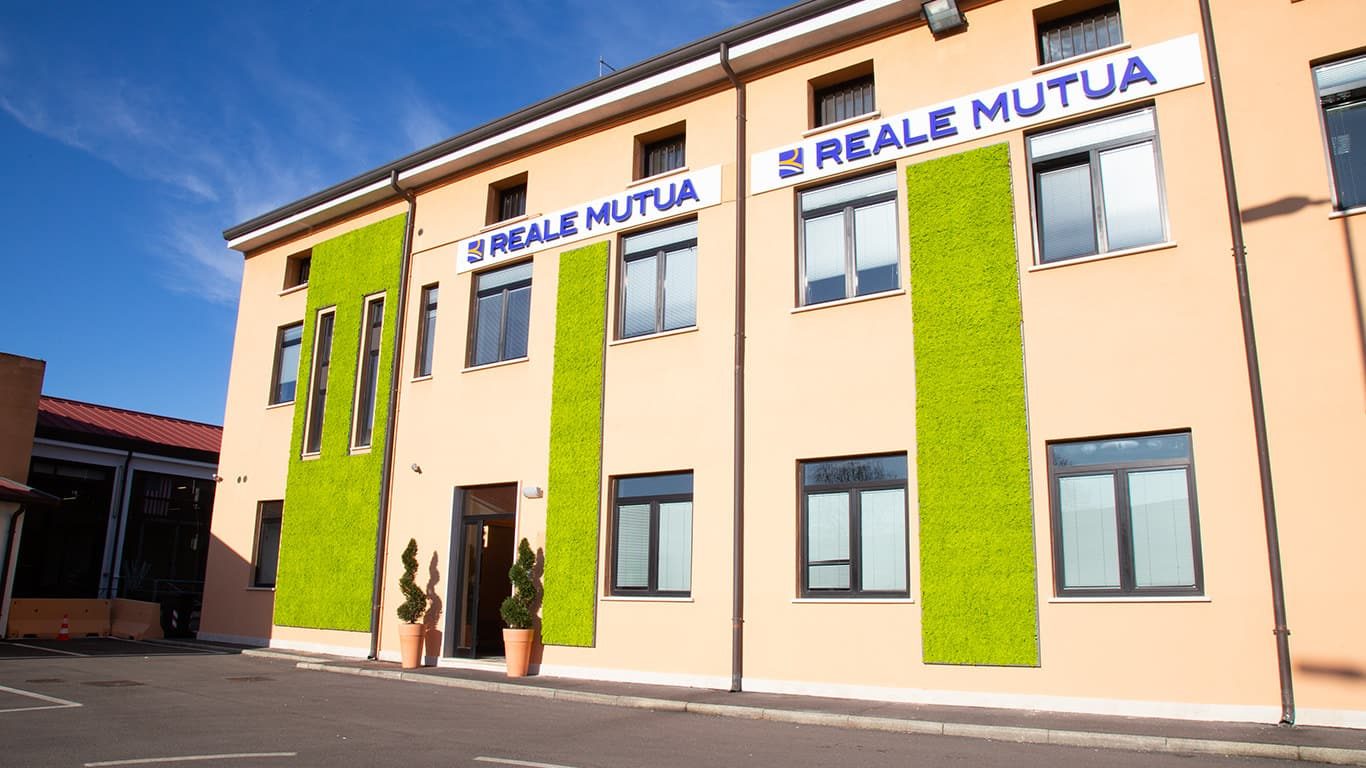 Synthetic artificial
lichen
Our artificial lichen is made with very high quality
anti-UV synthetic materials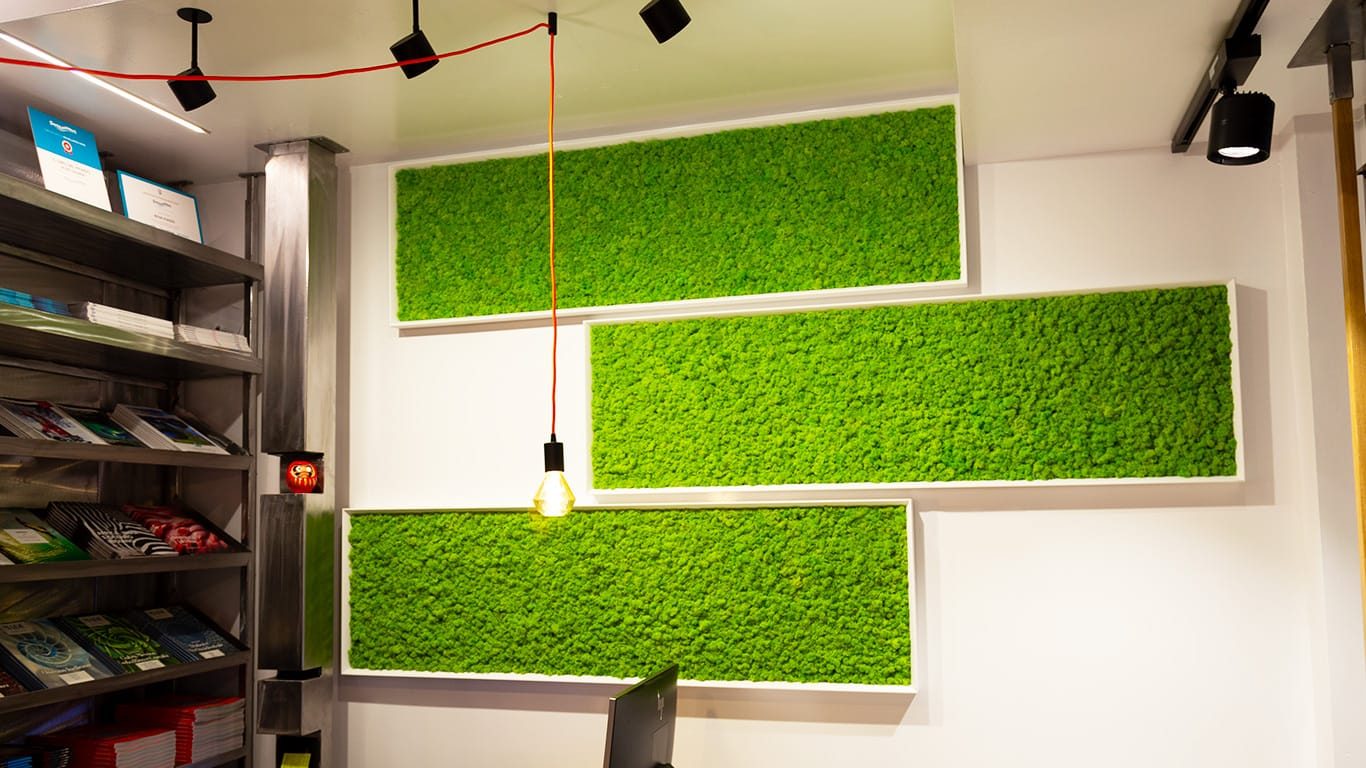 Preserved
lichen
Do you want a creative solution? We can create customized
frames in one color or with personalized designs.
Ideas and advice on the world of artificial green
Projects | Artificial vertical garden – Verona
The renovation of this property, in the heart of the beautiful city of Verona, featured...
6 Reasons to choose an artificial vertical garden
Vegetal wall, green wall or vertical garden: all synonyms to describe the latest trend in...