Project realized for Private Residence
Artificial vertical gardens
A green, original and innovative furnishing idea
Carlo Civera designs, realizes and installs vertical artificial gardens e flat or curved vegetal wallsof any size, for outdoor and indoor environments. Thanks to the innovative material, which the leaves are made of, we recreate the natural shade of their color as their texture and grain.
For the vertical gardens designed for outdoor environments, Carlo Civera uses artificial plants to withstand the atmospheric agents and UV rays. Our vertical gardens are a alternative to the stabilized lichen walls, also they can reach a depth form 20 to 50 cm in order to offer a realistic three dimensional effect even if seen from afar. The innovative support structure of the garden, created by Carlo Civera, is designed to minimize and optimize the space that it occupies.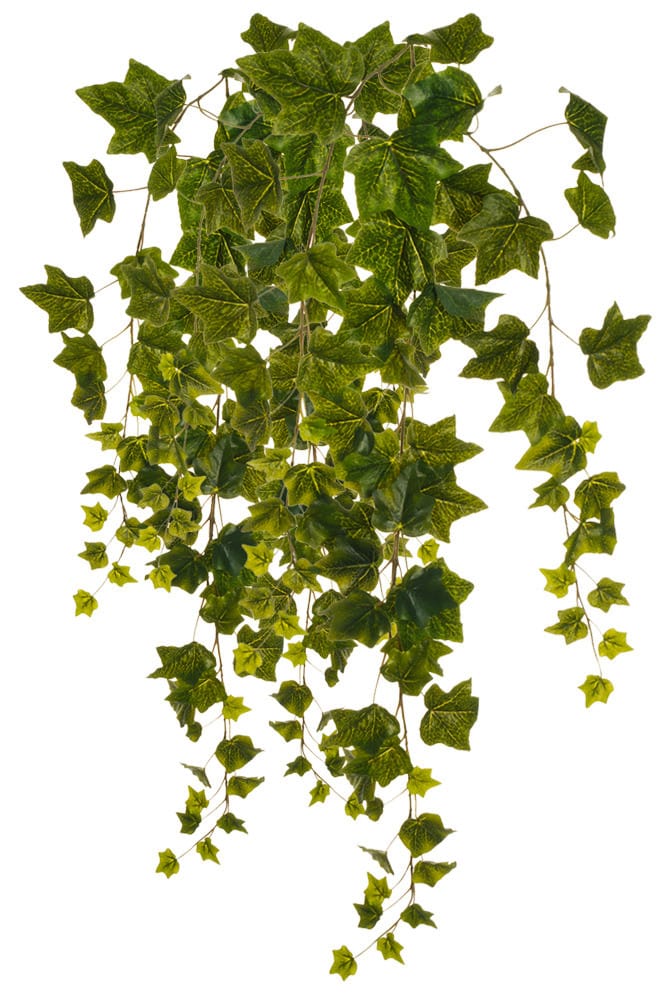 Scenographic, customized, zero maintenance
The artificial gardens made by Carlo Civera are decorative and scenographic. In terms of beauty and prosperity they are identical to the real ones but do not require the same constant care and attention.
They are cheaper than natural planted vertical gardens because of their lack in need of expensive irrigation systems. Natural plants also require sunlight which makes them impossible to be placed in every environment. Instead our vertical gardens enhance every environment in which they are placed, creating welcoming and relaxing green areas. Thanks to the artificial materials they are made of, the classic problems as dry and falling leaves do not exist. For their cleaning, in case of dust accumulation, you can use compressed air at a distance of about 50cm from the leaves. Our vertical greens are suitable for decorating private spaces, restaurants, hotels, offices and shops.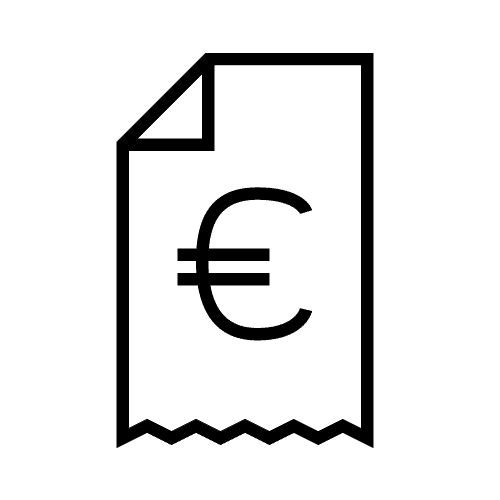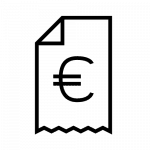 Our artificial vertical garden is cheaper than a vertical garden with natural plants because it does not require expensive irrigation systems . Furthermore, natural plants also require sunlight and it is not always possible to place them anywhere. Thanks to highly realistic artificial materials we therefore eliminate the need to replace plants.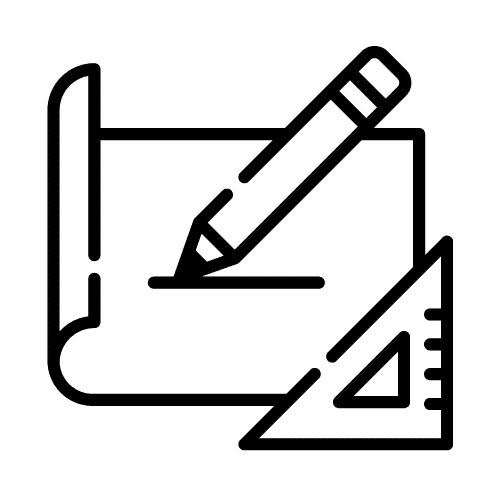 Thanks to the experience gained in more than 64 years we are able to realize any type of project . The structure of our vertical gardens adapts to the context, which is why we are proud of not proposing "standard modules". It is therefore possible to shape the garden making it adhere perfectly to the wall.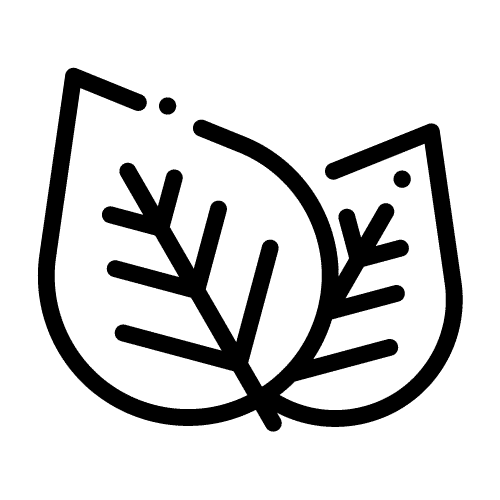 Thanks to the very high quality of the materials used our vertical gardens do not require maintenance . Should a little dust accumulate, just use a common compressed air cylinder at a distance of about 50 cm from the foliage. Artificial materials allow, finally, to eliminate the classic problems of dry or drooping leaves.
Why chose our vertical gardens?
Because it is custom made. Always.
We do not create standard vertical gardens:  we listen to the needs of the customer and we realize customized artificial vertical gardens, from the dimensions to the shape up to the choice of the plants and their location. Our vertical artificial gardens are synonymous of high Italian craftsmanship , the result of decades of investment in research and development.
External vertical gardens with
artificial anti U.V. plants
All the beauty of indoor artificial vertical gardens brought to the outdoor. To create an outdoor vertical garden or green vegetable wall we use artificial plants UV and atmospheric agents resistant.
Carlo Civera artificial vertical gardens are handmade with advanced techniques in our workshop in Brescia and tested over years of research and development. For the installation of outdoor installations we create the structure of our artificial vertical gardens with the highest quality material, resistant to sun and atmospheric agents. They are ideal for creating decorative terrace walls or covering and hiding walls with technical environments such as AC systems.
Our vertical gardens are installed throughout Europe by our staff
Each Vertical Garden realized artificially in Carlo Civera' s workshops can be installed all over Europe by our staff. We follow the project from the beginning to the end of it in order to take care of every detail, aeven during the laying of the vertical plant wall.
For the installation we use hoc handmade structures which are secured by the finest quality screws, after defined from wall tear test or the coating material.
Entrust to our company to realize your next creative project.
We will contact you within 24/48h